488 Schooley's Mnt. Rd.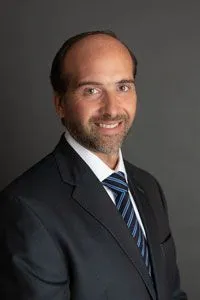 Hackettstown,NJ 07840

EMPLOYMENT

Partner: January 2005 – current
FootCare Associates
488 Shcooleys Mountain Rd.
Hackettstown, N.J. 07840
908-852-0229
RESIDENT TRAINING

Community Medical Center: July 2001 – June 2003
1800 Mulberry Street
Scranton, PA. 18510
Podiatric Surgical Residency


Our Lady of Lourdes Hospital: July 2000 – June 2001
169 Riverside Drive
Binghamton, N.Y. 13905
Primary Podiatric Medical Residency


EDUCATION

Temple University School of Podiatric Medicine: May 2000

Stirling Harford Anatomical Honor Society
Briskin-Sitkoff Scholarship
Pi Delta Honor Society
Trenton State College Trenton, N.J.: May 1996

Bachelor of Science
Magna Cum Laude
Dean's List
Garden State Scholarship
Trenton State College Academic Scholarship

HOSPITAL ASSOCIATIONS

Hackettstown Regional Medical Center - Hackettstown, N. J.
Hackettstown Hospital Wound Healing and Hyperbaric Oxygen Center
St. Michael's Medical Center - Newark, N.J.
PROFESSIONAL ASSOCIATIONS